Come help us make a difference!
We meet In Person & Online
Wednesdays at 12:00 PM
El Paraiso Mexican Restaurant
14090 Fryelands Blvd.
Monroe, WA 98272
United States of America

Barn Dance Tickets - 2023
Club Executives & Directors
Birthdays & Anniversaries
Sue Skillen

Mike

December 1
Crystal Lloyd

December 7, 2022

1 year

Jennifer McElroy

December 7, 2022

1 year

Brenda Hunt

December 17, 2014

9 years
Interested in being a speaker at our weekly lunch meetings?
Please fill out the Speaker Request Form
here
.
Consider your carbon foodprint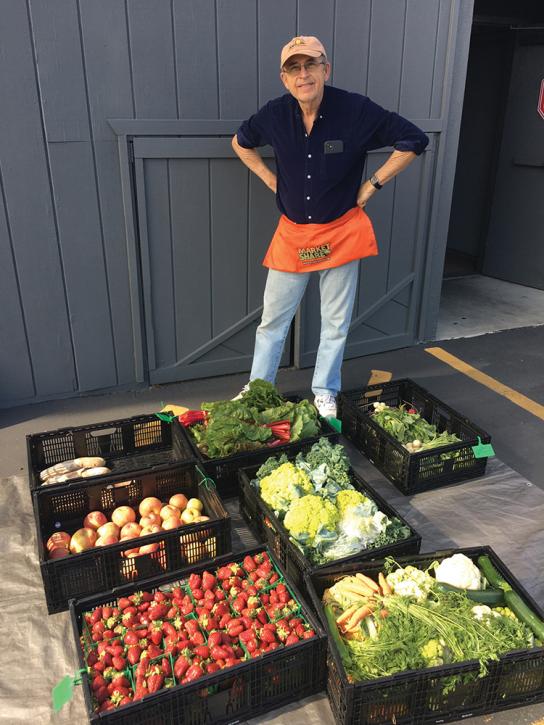 If all the climate change solutions, from electric cars to wind turbines, there's a powerful one that's staring you in the face — at breakfast, lunch, and dinner.
Rotary projects around the globe December 2023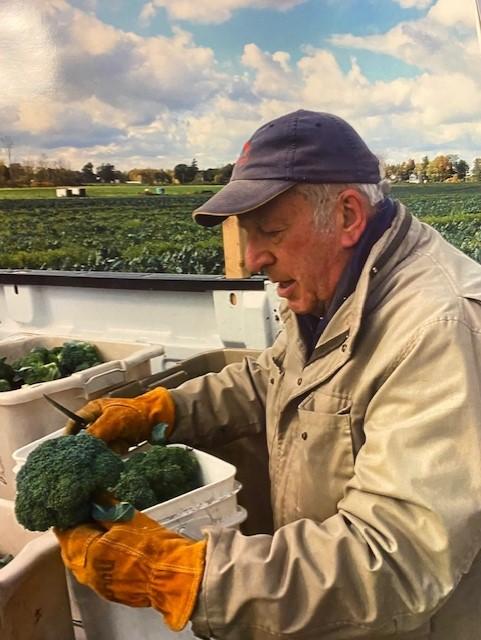 Learn how Rotary clubs are taking action in the United States, Peru, Italy, the Philippines, and Papua New Guinea.
Help Rotary Strike Out Polio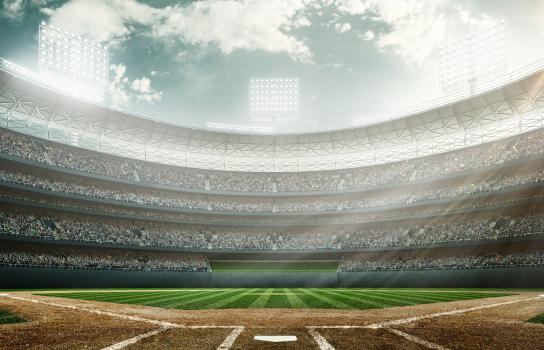 2024-25 Rotary International President Stephanie A. Urchick invites 25 PolioPlus supporters to her hometown of Pittsburgh, Pennsylvania, USA, to Help Rotary Strike Out Polio at the $1 Million Baseball Game.