Come help us make a difference!
We meet In Person & Online
Wednesdays at 12:00 PM
El Paraiso Mexican Restaurant
14090 Fryelands Blvd.
Monroe, WA 98272
United States of America

Club Executives & Directors
Birthdays & Anniversaries
Blake Vintertun

October 3

Dianne Forth

October 17
Justin Blasko

Lara

October 5
Kiwanis Lions Optimist Rotary join for week of service to Celebrate Community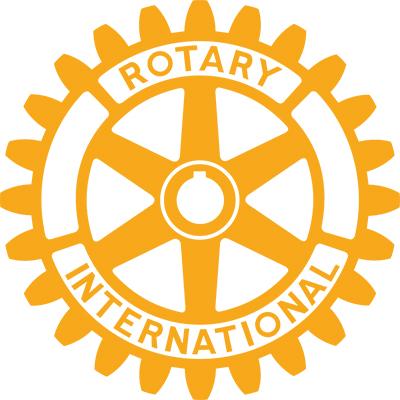 Kiwanis, Lions, Optimist, Rotary, join for week of service to Celebrate CommunityEVANSTON, ILL.: October 7, 2021 – Celebrate Community, a joint initiative of the four major volunteer service organizations, will launch
The Best Chance to Eradicate Polio is Now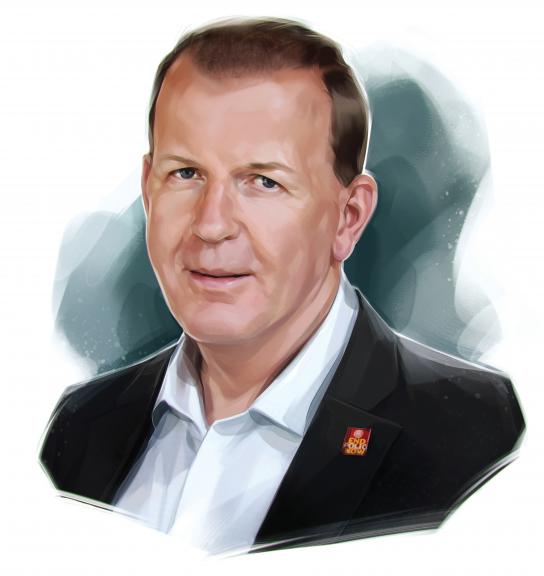 World Health Organization's polio chief, Aidan O'Leary explains why now is our best chance to eradicate polio.
Join us for Rotary's World Polio Day Online Global Update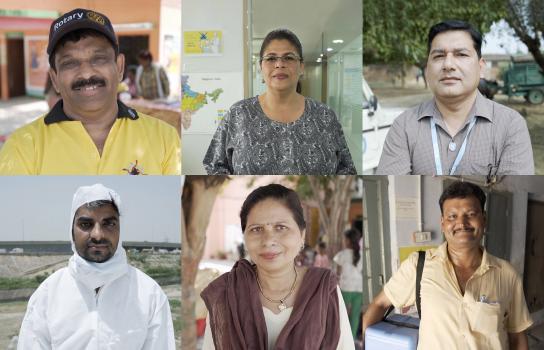 Join us for Rotary's World Polio Day Online Global Update Rotary International14-October-2019  Mark your calendar to join us on 24 October 2019, for Rotary's World Polio Day